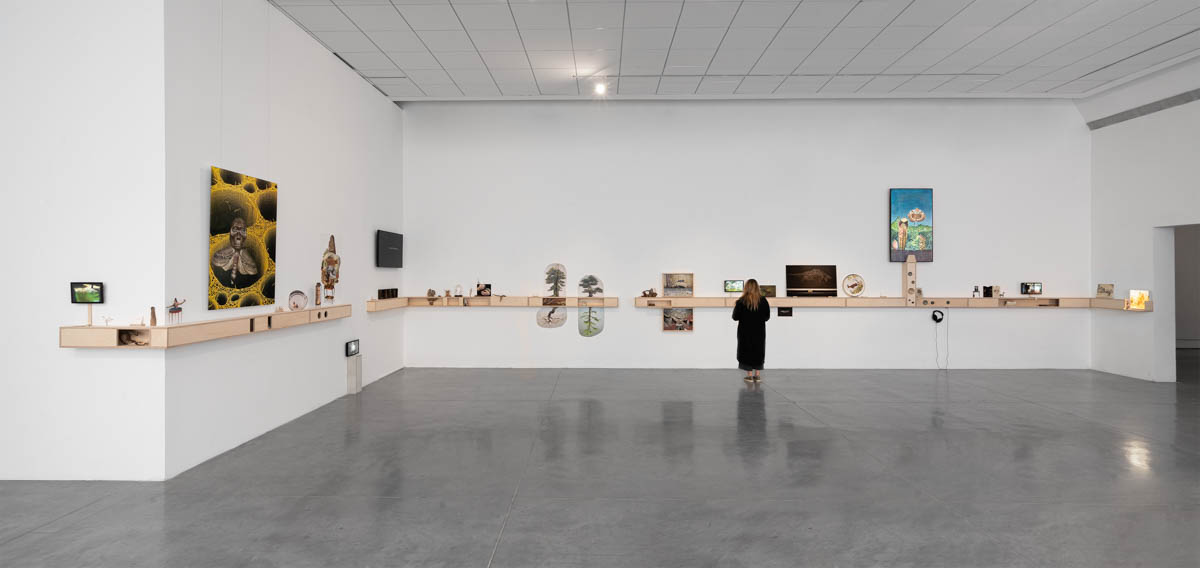 Ayelet Cohen Hashahar.
Petah Tikva Museum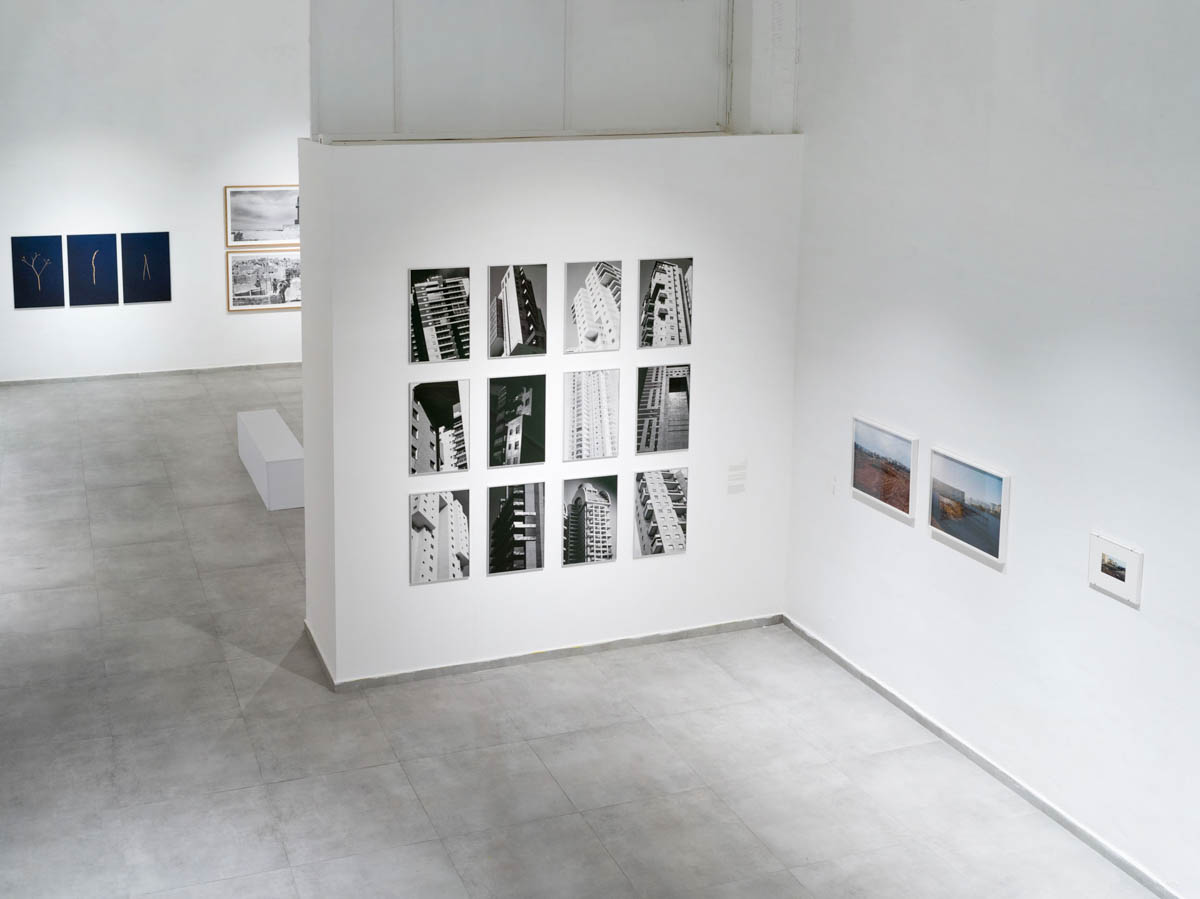 Curated by Etty Schwartz.
The New Gallery – Artist׳s Studios Teddy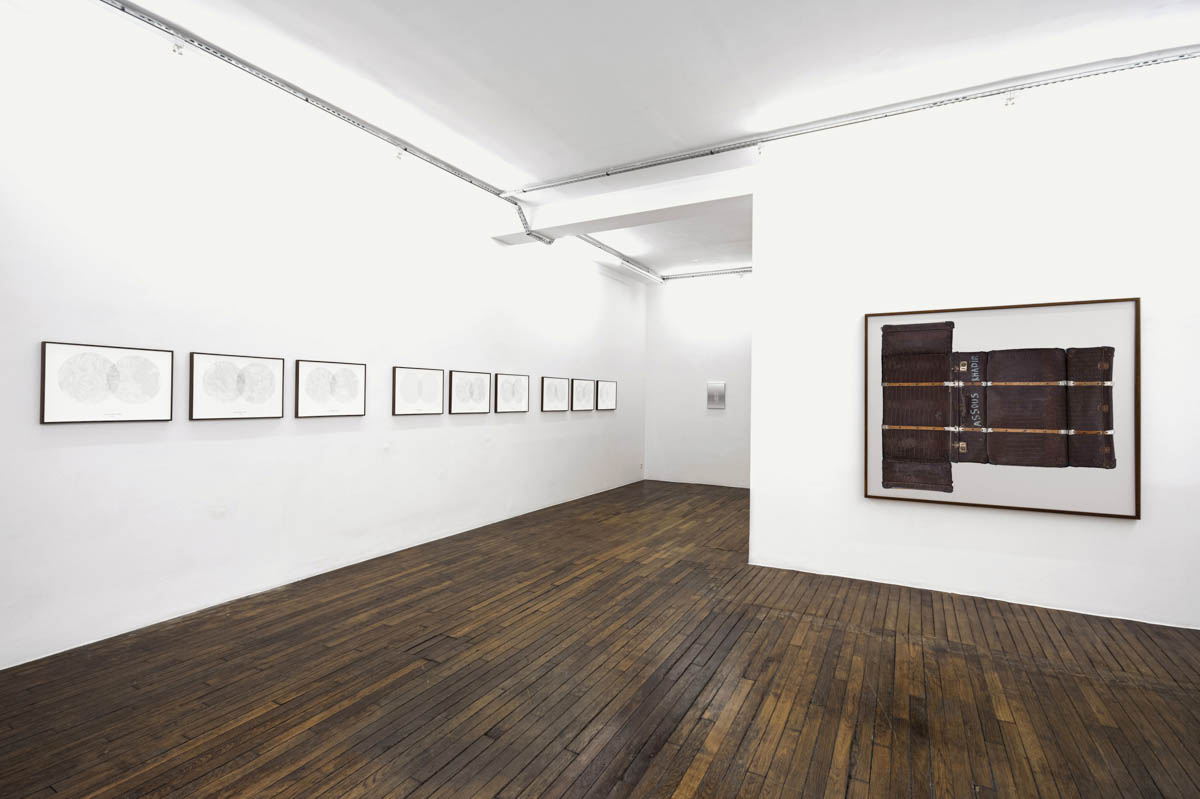 Dor Guez.
Dvir Gallery. Paris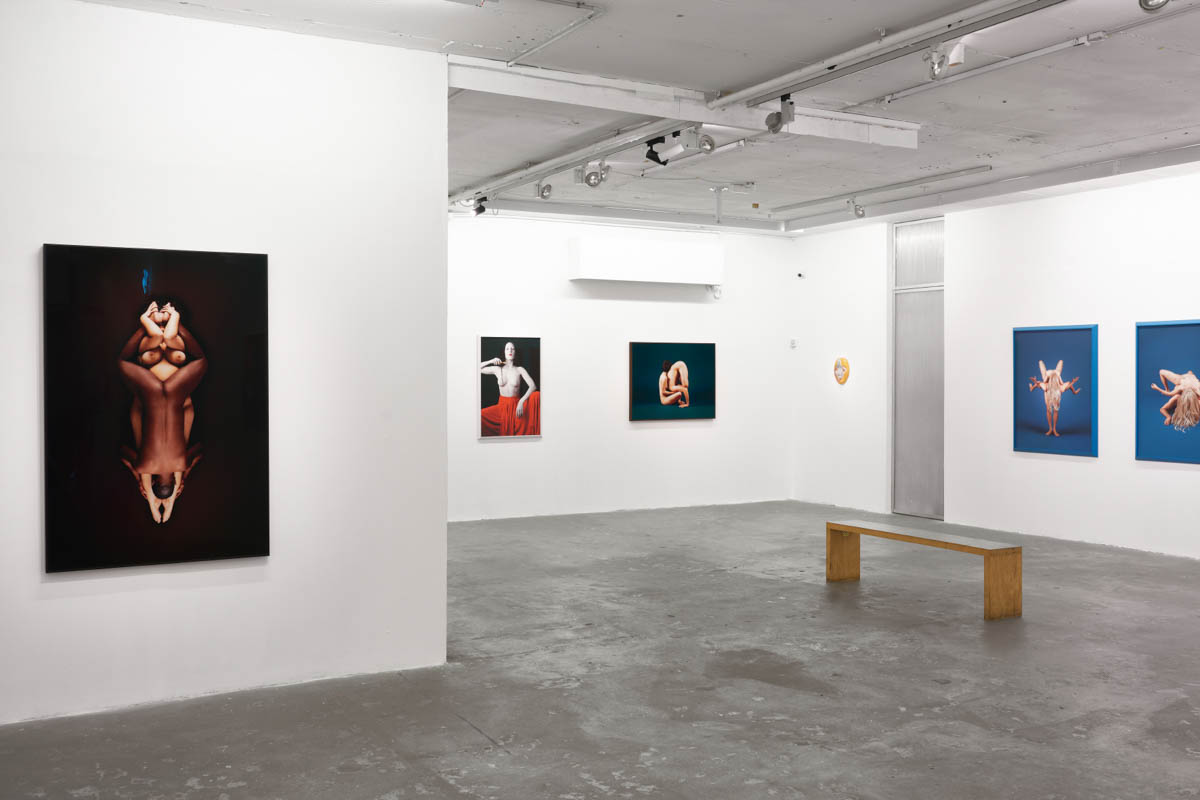 Guy On.
Rosenfeld Gallery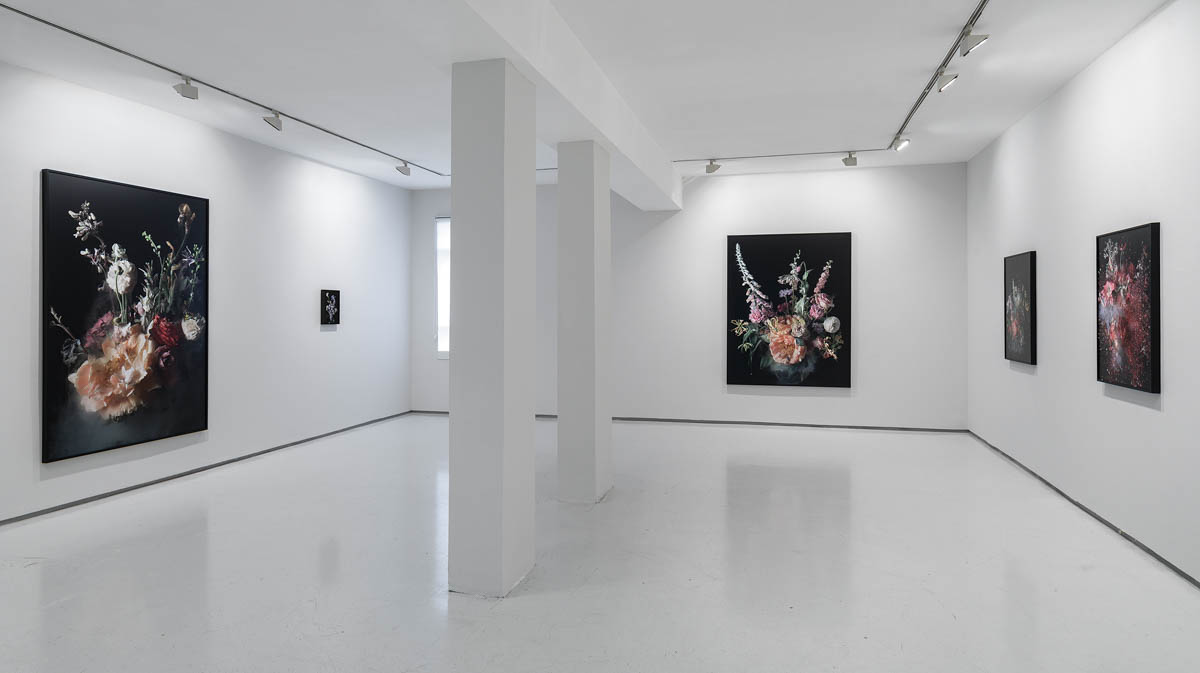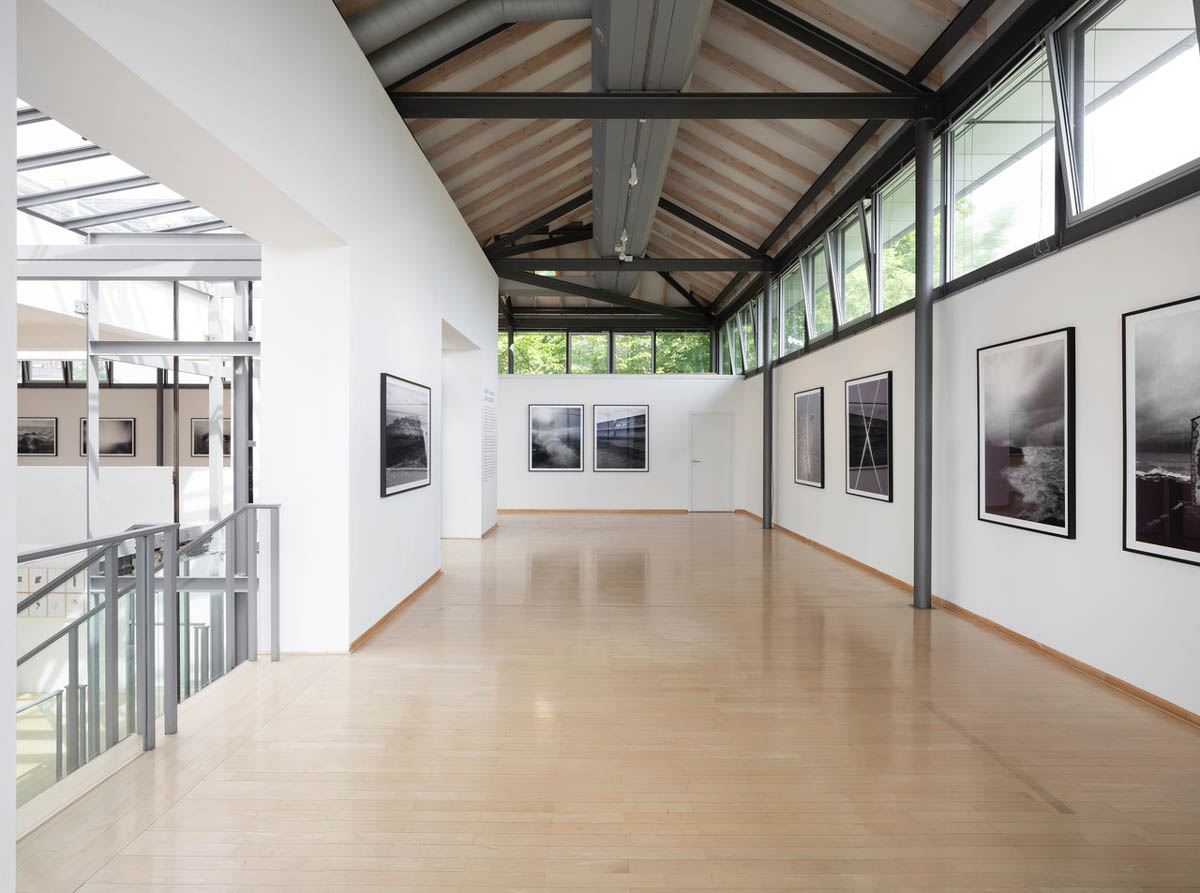 Daniel Tchetchik.
Museum For Sepulchral Culture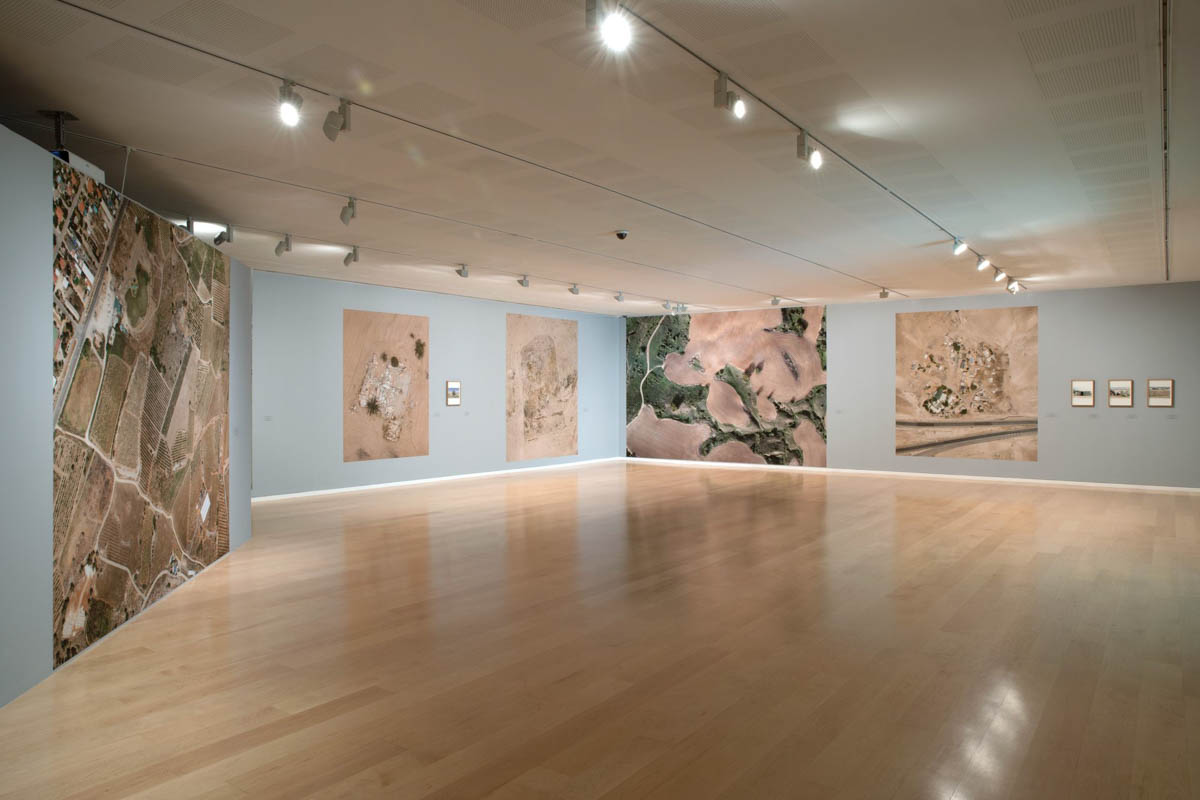 Miki Kratsman and Shabtai Pinchevsky.
Tel Aviv Museum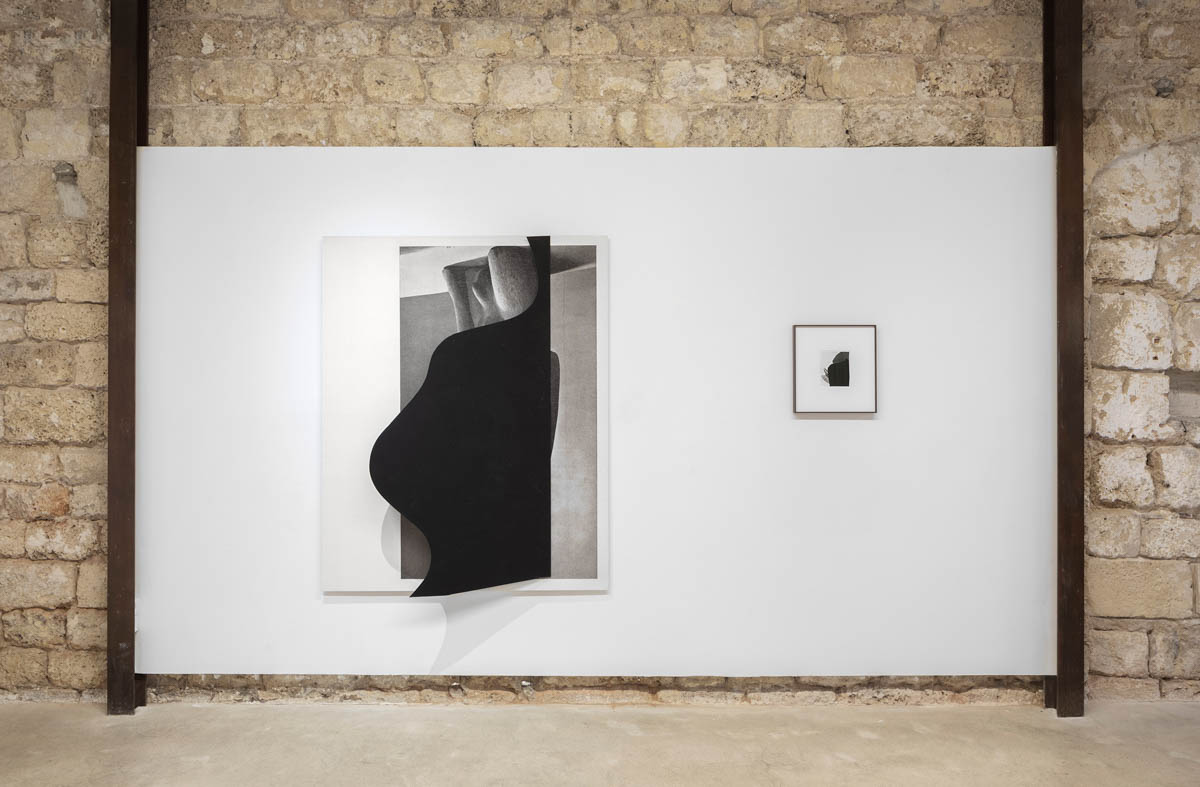 Rami Maymon.
Almacén Gallery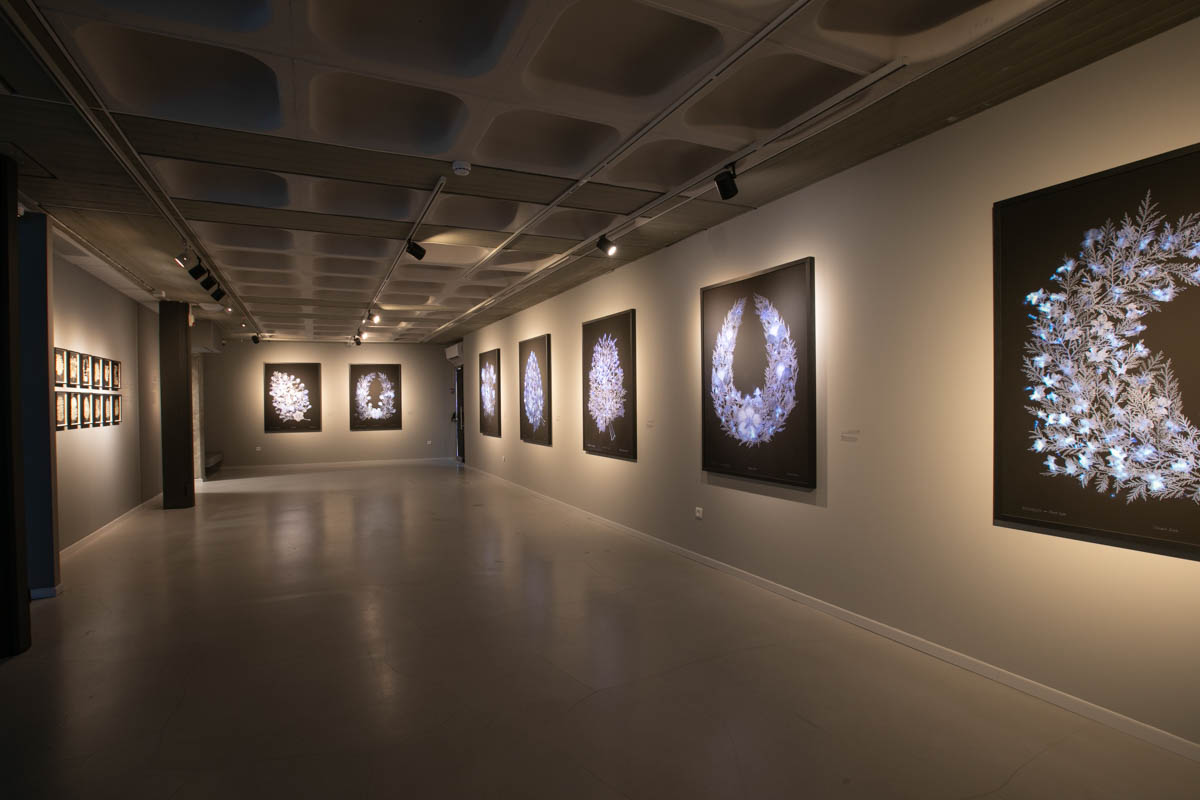 Dor Guez.
Eretz Israel Museum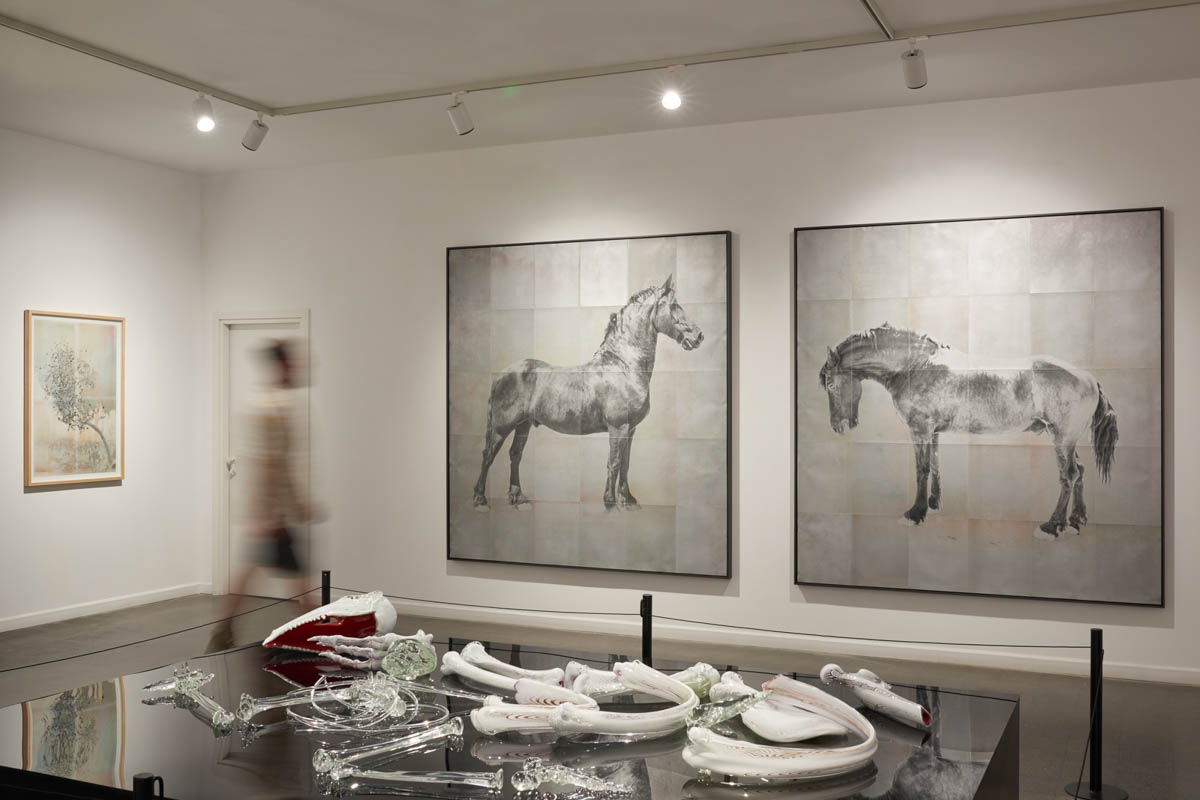 Itamar Freed.
Litvak Gallery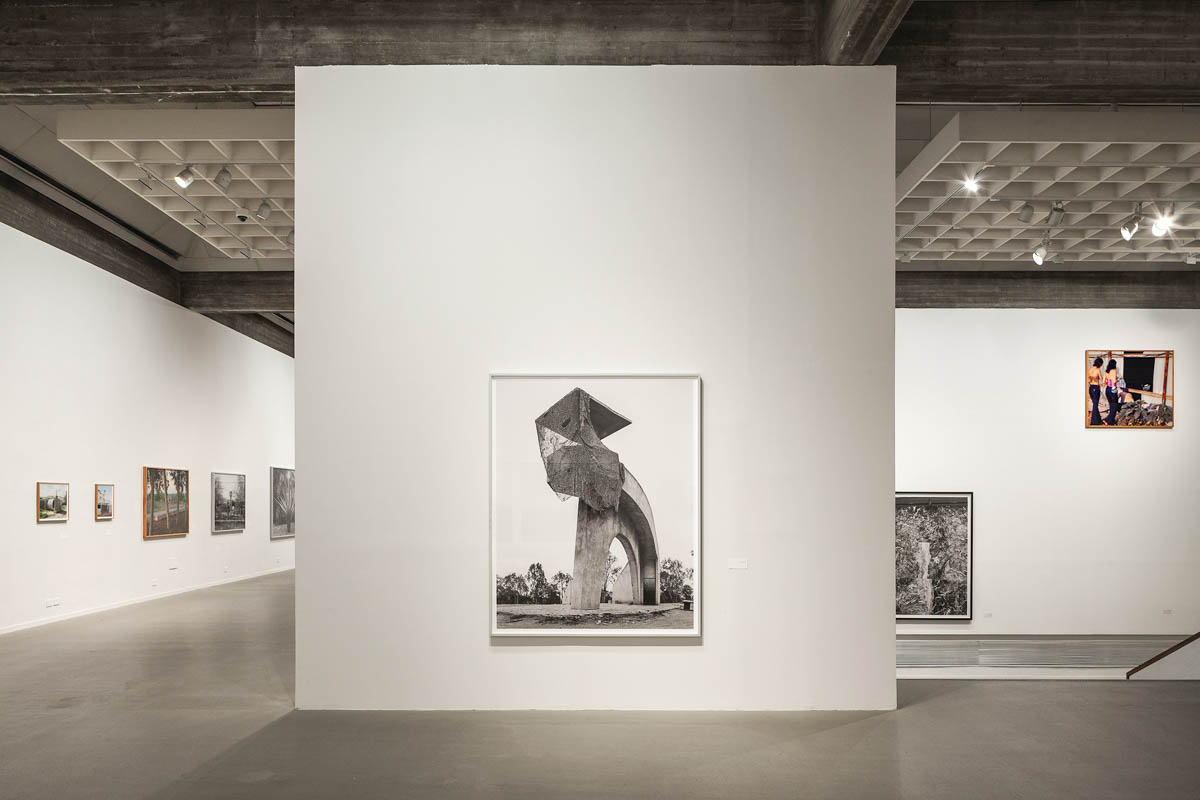 Sharon Yaari.
Tel Aviv Museum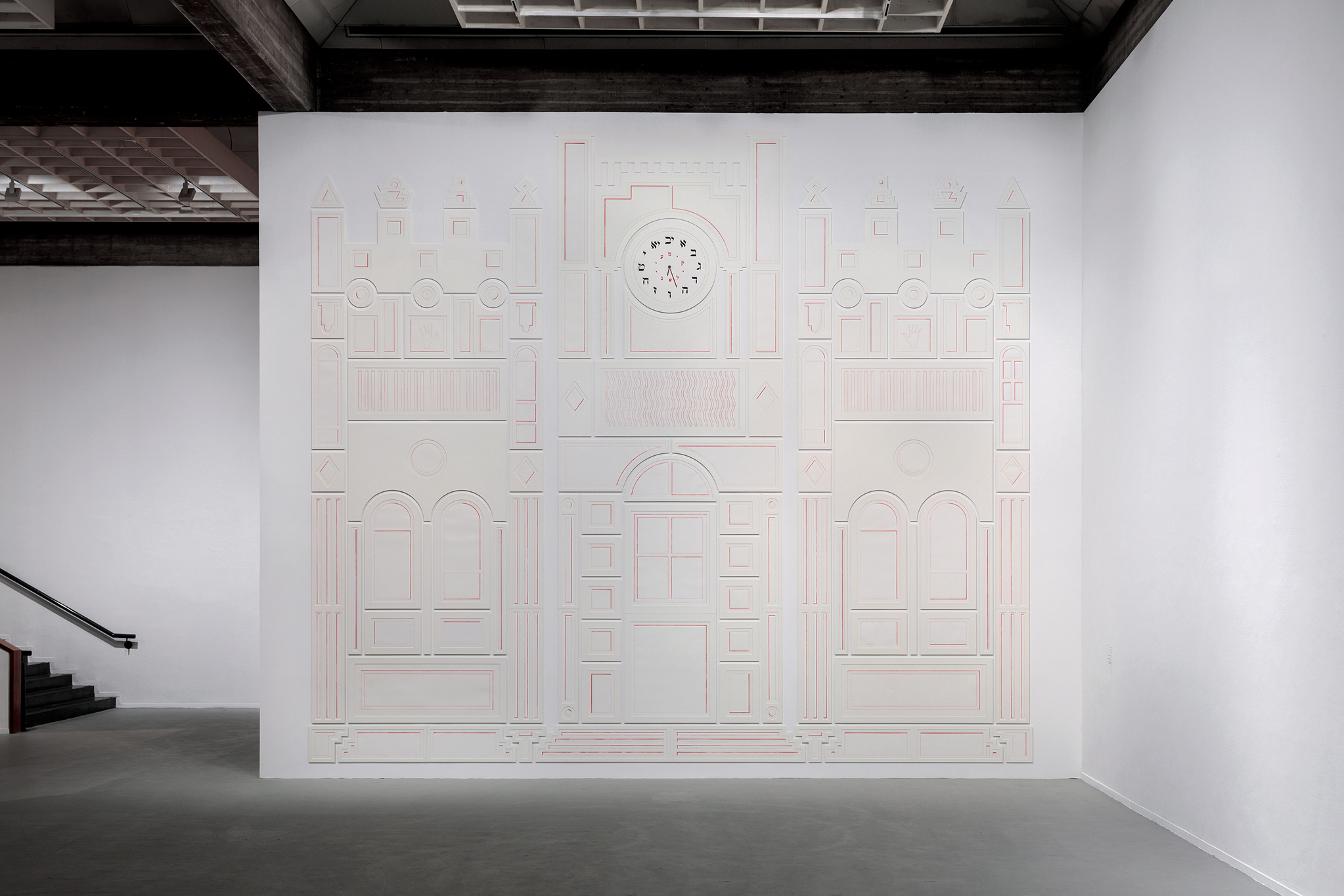 Maayan Elyakim.
Tel Aviv Museum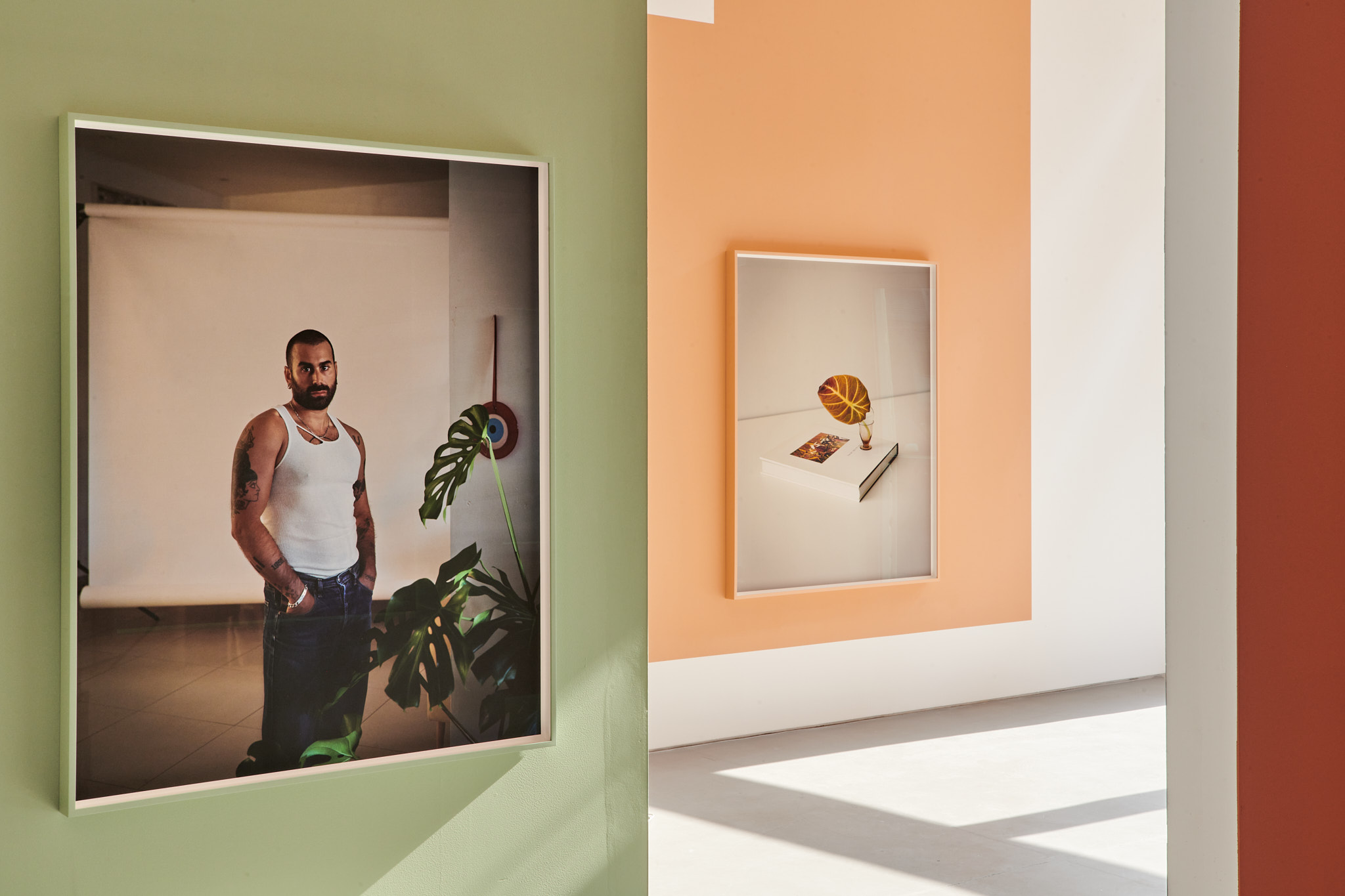 David Adika.
Magasin III Gallery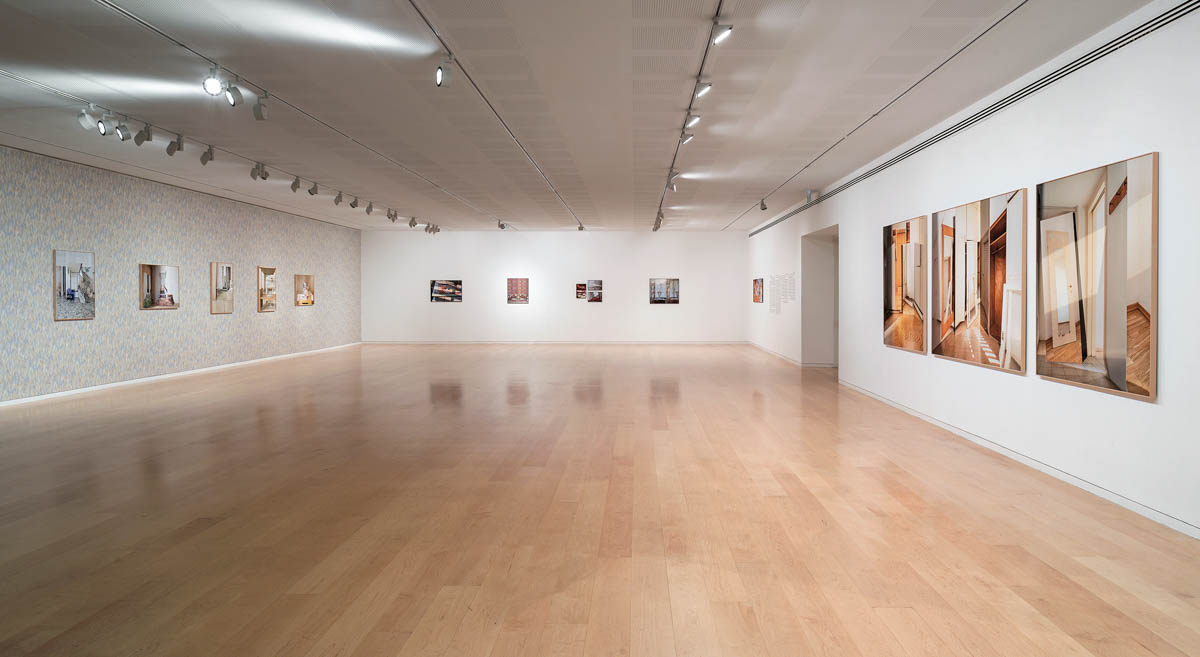 Vera Vladimirsky.
Tel Aviv Museum